Only 10.35% of rural Indians are English literate
and ranks amongst the lowest in the world

---

Each year over 60 Mn individuals aspire for getting in to
top jobs or top education institutions.

KNOWLEDGE EDUCATION & LEARNING
Education through mobile provides students, teachers, housewife and all learners with the ability to learn anywhere, anytime and on the move with educational content made available over mobile networks to devices such as tablets, smart phones and even from the basic phone with calling feature.

As per experts report from various surveys the traditional learning environment is rapidly being transformed by non-traditional mobile technology environments that will shape the future of education. mEducation represents a powerful shift in the way education is delivered and received. It encompasses not only how learning is being delivered but enhances teaching & assessment plus educational administration and management via mobile technologies.

Through mobile based learning projects like Mobi Shiksha and English Seekhein (Learn English) Handygo seeks to address market barriers and accelerate the adoption of mEducation solutions.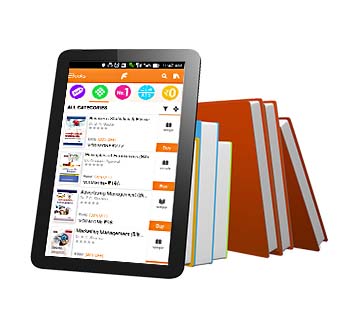 Mobi Shiksha, Sakhi Saheli and English Seekhein are few flagship products from Handygo which aims to empower the overall education and learning structure of India catering to rural and urban population. The product ideation is a result of comprehensive research and market study of Education based service being provided in India.

Education service on mobile is dedicatedly designed by experts specially to educate the population in the rural part of the country by making them understand in their regional language. These services on mobile deliver:
English language Learning
Career Counseling
Financial Education
Health Education
Rural Education
Fun Based Educational Learning
Books & test preparatory titles
The content is customized, state-wise across segments and is available in Hindi, English and all regional languages to make it understood and acceptable across the country. Through this initiative, the company is poised to enhance the educational standards of the rural and urban population alike.

It's unique book store & learning portals Rockstand is a store house of knowledge.