1 out 4 Indians above 30 risk dying of lifestyle diseases



HEALTH
'Health & You' is a pan India health information and counseling service delivering vital health advice across states, religions etc. Despite having had a consistent rate of development, India still faces grave issues when it comes to health information dissipation. 'Health & You' endeavors to find a solution to this problem with its most comprehensive health verticals via a communication channel that has the maximum penetration, 'Mobile phone'.

Without claiming to be a panacea for every health problem, this health service is certainly a complete package. It has tried to touch upon diverse aspects of a healthy life, be it physical, emotional, personal or social health. People today seek solutions to these via various modes. Allopathy, Ayurveda or even yoga has their own set of followers. Keeping all these aspects in mind, we have designed "Health & You". The product covers an array of issues ranging from heart care, women issues, diabetes, sleep disorder, diet & nutrition to issues pertaining to love and relationship, sexual health, stress, adolescent dilemmas etc.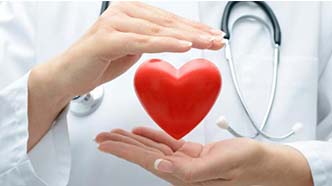 There is an accented emphasis to provide information particularly on those issues for which there is considerable social stigma and people are apprehensive to talk about in the open. User friendliness stays core to the product flow with both live counseling (users can talk directly to the doctors) and expert speak (doctors give information on most prevalent health problems in a prerecorded form). The most important attribute of this product is its 'ACC' factor – Authentic, Credible & Categorized.

Overall, the content is relevant (the most prevalent issues covered), authentic and interesting (dynamic format with crisp information, expert opinion & live counseling etc). Health & You is currently live on IVR(Interactive voice response)platform and supported by text message as well.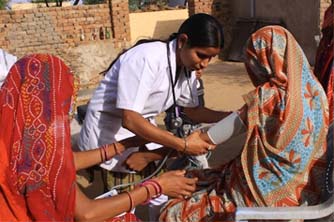 Salient features of 'Health & You':
Focused exclusively on rural and women health issues.
Expert opinion from best hospitals in India.
Branded and dynamic content (sourced from various hospitals, NGO's & health organization, updated on regular basis).
Regional Content - Content to be made available in regional language.
Circle Approach – Topics covered will be based on secondary research done for specific circles.
Navigation- Cater well to rural consumer.