There are over 200 crops and 3 main sowing seasons in India

Livelihood of over 500 Mn is dependent on agriculture related activities


RURAL INITIATIVE
'Behtar Zindagi (Better Life)' - A revolutionary m-powered exclusive rural IVR service is designed after a research spanning over 12 months and with a vision to connect with rural India, keeping in mind the biggest section of the rural population-farmers. Agriculture accounts for approximately 33 percent of India's GDP and employs nearly 62 percent of the total Indian population.
BEHTAR ZINDAGI
'Behtar Zindagi (Better Life)' is an exclusive rural initiative on Mobile phone by Handygo technologies Pvt. Ltd. through interactive Voice Response (IVR) running on short code '556780' throughout India in all regional languages. This service is designed with a strategic vision of sharing & providing relevant, accurate, updated and critical information locally and opening up wider information network for rural communities.

This service has created a niche within a year of its launch in the rural community and is determined to deliver accurate reliable & affordable information connectivity capable of delivering Value added Service anytime, anywhere that can be harnessed for integrated upliftment of rural people through single mode that is Mobile. To ensure the credibility and accuracy of the delivery, the entire content is developed in support with various Government bodies, NGOs, Universities and Private organizations.

Behtar Zindagi (Better Life) is an IVR accessible package that brings together a wide range of services onto a single platform. 'Behtar Zindagi (Better Life)' offerings include relevant information on domains like:-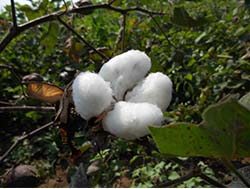 Agriculture Crops
Livestock
Mandi Rates
Weather forecasts/ Alerts and advisory
Fisheries
Self Employment & Goverment schemes
Rural health along with Financial Literacy
Query Recording & Helpline/Call centre
SERVICES HIGHLIGHT
Innovative pin code based mandi prices offered free of cost to all callers.
IVR based exclusive rural service supplemented through SMS & Voice SMS.
Accessible on '556780' throughout India.
State level and District level content segregation, delivered through voice based menu in regional languages.
Content sourced from Govt. bodies, Universities, Institutions, NGOs and Private organizations.
Bundled pack, covering both agricultural and non- agricultural activities.
Covers wide range of information touching every aspect of rural life.
Provides a platform to institutions/organizations for dissemination of information.
Handset independent and 24X7 availability.
Behtar Zindagi Awards & Recognitions
Behtar Zindagi (Better Life) won coveted Federation of Indian Exports Organizations Telecom Technology Award- 2011.
Certificate of recognition, mBillionth Awards- 2011.
Certificate of recognition, mBillionth Awards- 2014.
Sardar vallabhbhai patel university of agriculture & technology ,Meerut under (Electronics and Electrical) Mobile category- for rural service Behtar Zindagi-2011.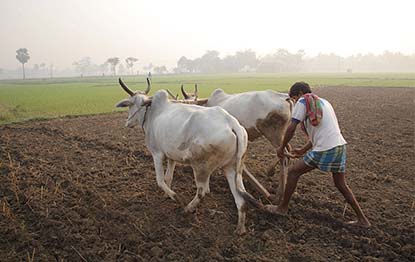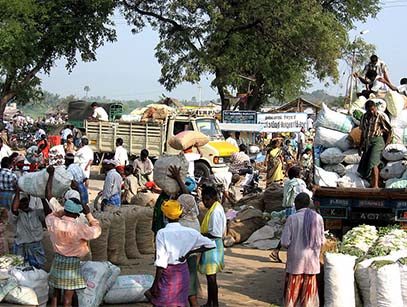 Marketing Initiatives
Traditionally promotions are split into two types - "above the line" and "below the line". Handygo explicitly uses both ways to raise awareness and build brand positioning. With a set of targeted and intended audience, Handygo takes an end to end initiative of its products via
Mobile Promotion.
Advertisement in Newspapers & Magazines.
Co- Promotion through Retail Outlets.
Participation in farmer fair/Kisan Mela.
Road Shows
Farmer Organization and NGO's.